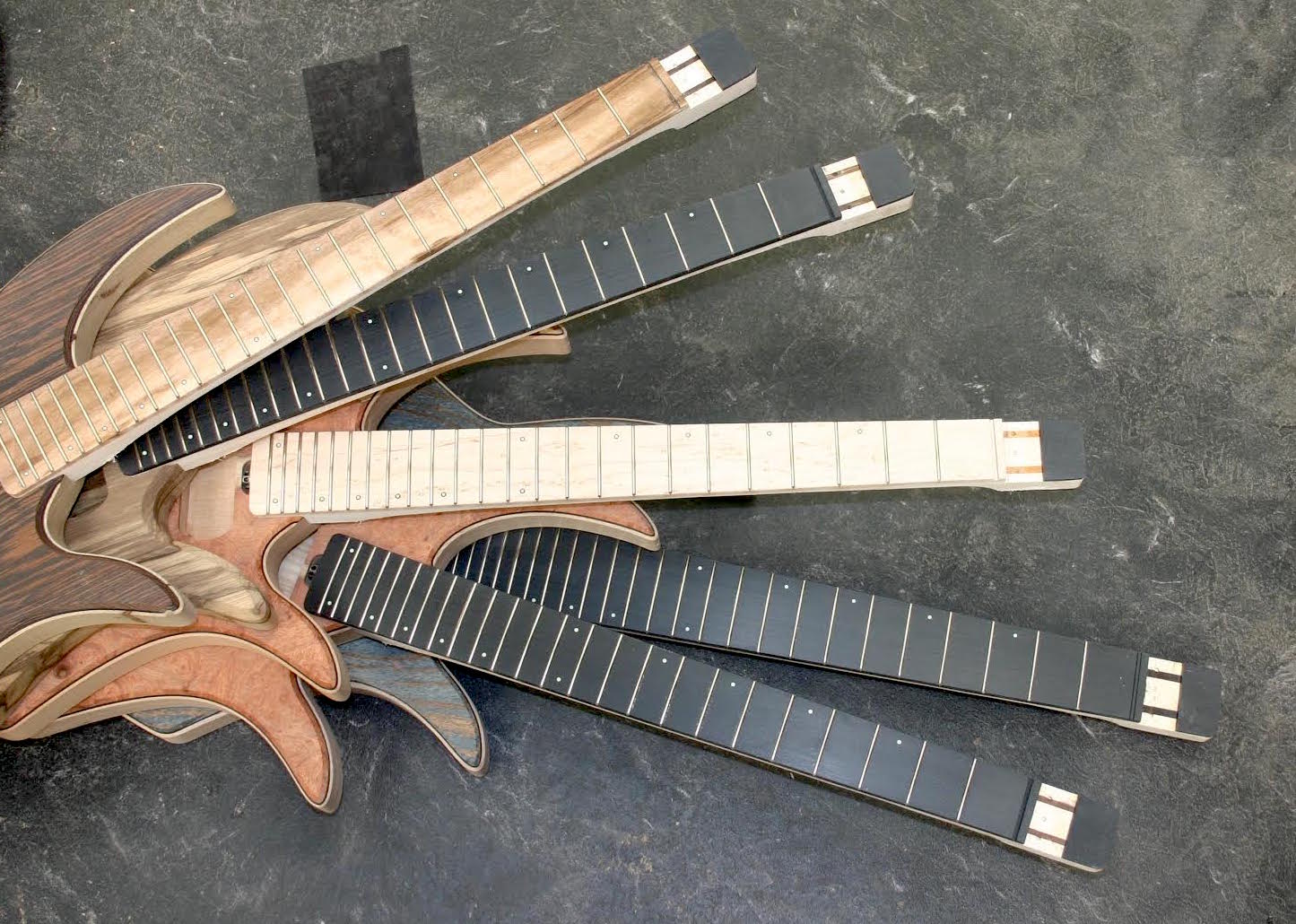 At the moment due to very high demand for my basses I will not be taking any custom orders for guitars, however I will continue to build stock instruments. These instruments can be reserved with a non refundable deposit of £200.
Currently these are the options available in the 4 models.
Kompakt available in 6 and 7 string with a trem version in the works.
Reiver available in 6 string with fixed and trem version available.
Krell currently available in 6 string.
TKO Modern/Classic currently available in 6 string.
Tchib curently avilable in 6 string.