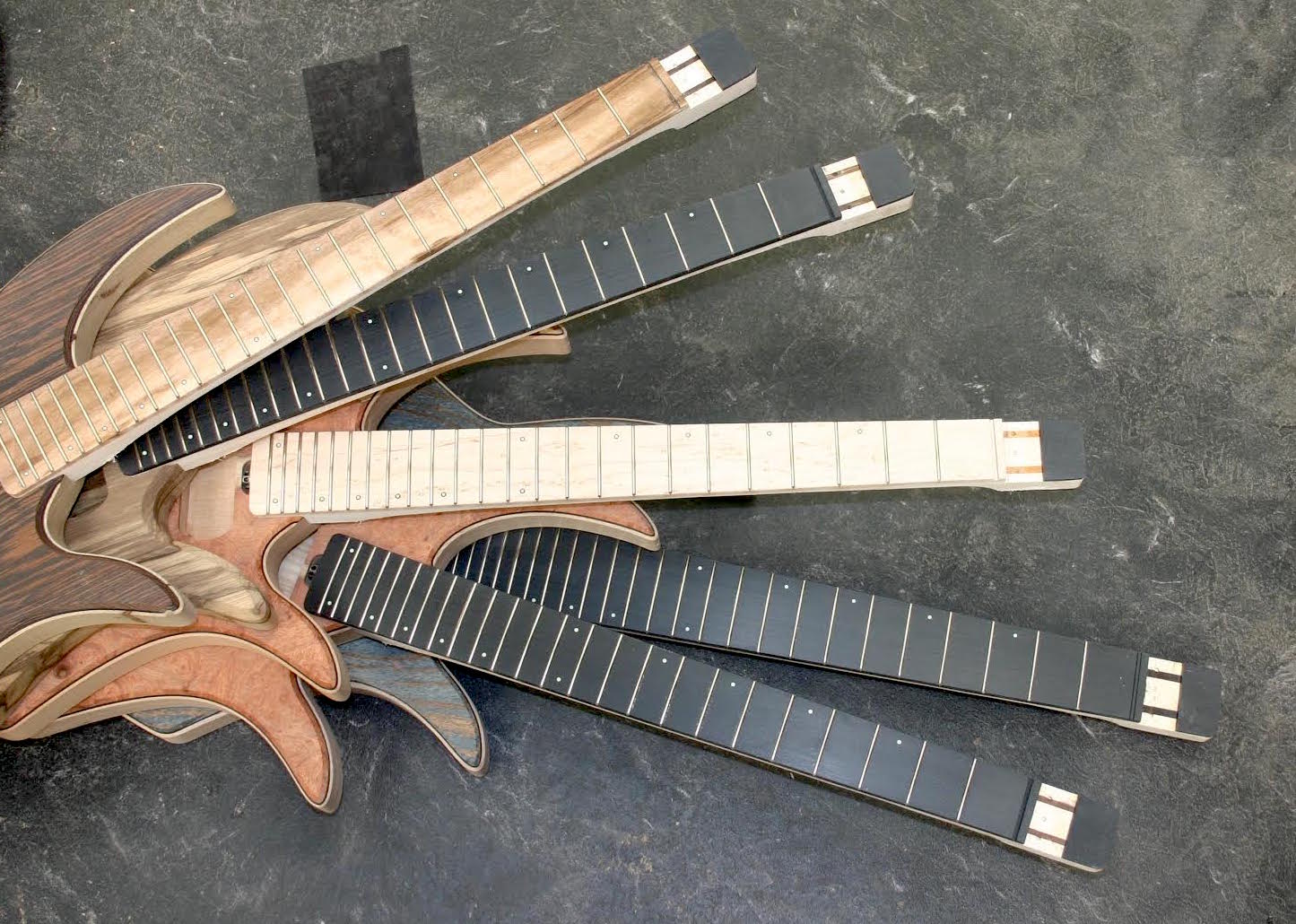 At the moment due to very high demand for my basses I will not be taking any custom orders for guitars, however I will continue to build stock instruments. These instruments can be reserved with a non refundable deposit of £200.
Having introduced various models over the last year I have decided to concentrate on the Kompakt Headless model.
The other models are all avilable on the sale page at a reduced price.
The Kompakt is avilable in 6 and 7 string.
Kompakt Trem version is in the works.
Kompakt Multi Scale guitars are also on the drawing board with projected release in spring/summer 2018.